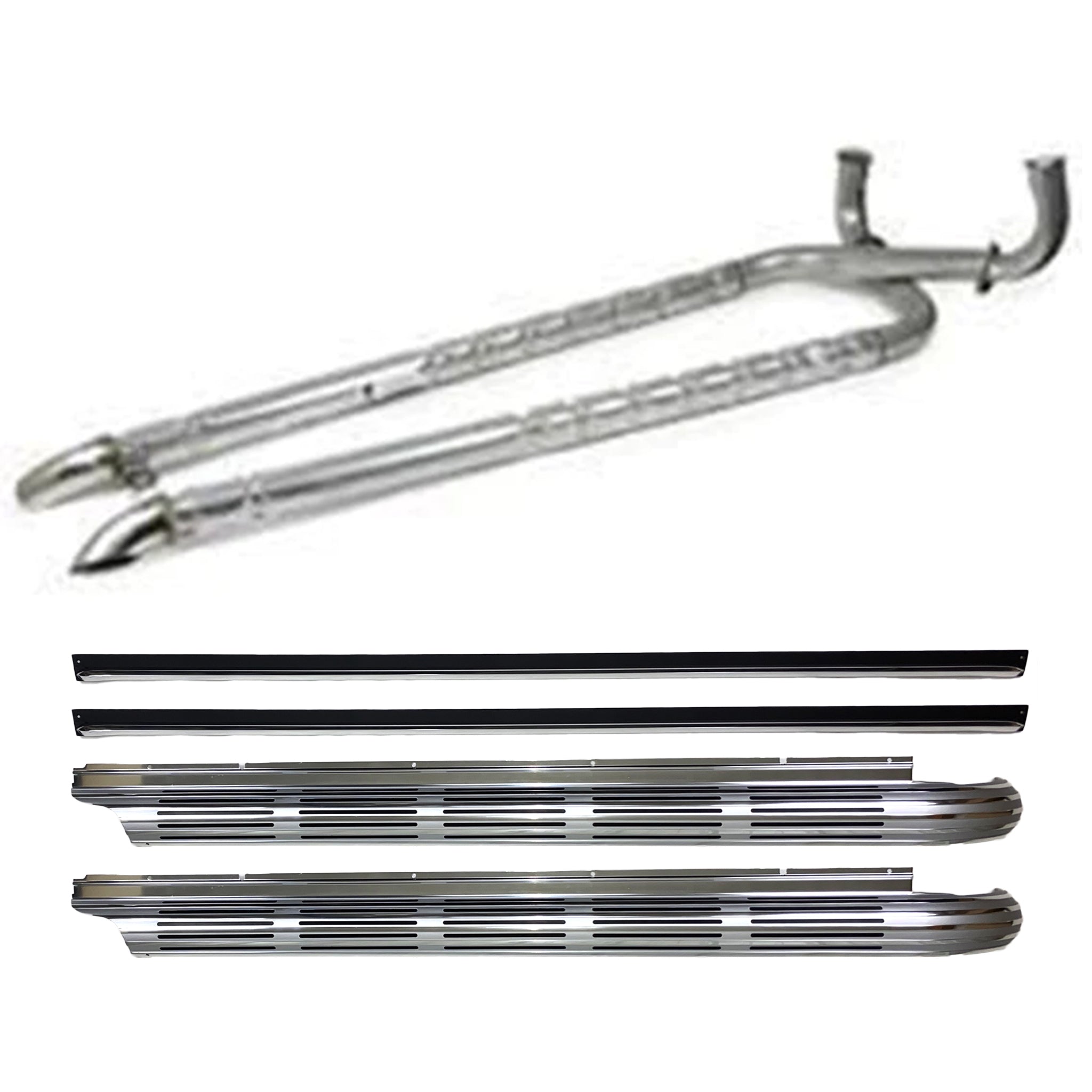 C2 Corvette Complete Stainless Super Quiet Sidepipe Cover Kit
The complete kit for your C2 Corvette! Includes OEM spec side exhaust covers, upper mouldings, and C2 stainless super quiet sidepipes. Select your inner baffle size and manifold size, feel free to contact us at (231) 825-0155 if you have any questions!
Please wait for a few seconds on the checkout page so the products can be loaded into your cart.
{buildrule.selectedOptionValues = selectedOptionValues; applyToAll()}">
[[ $t('message.noteHeader') ]]
* [[ $t('message.required') ]]
{addToCart(); showSubscriptionModel = false}">